Love You, Mean It
A Coffee & Lifestyle Brand to help you live a better life!
A note from Kali
Welcome... I'm so glad you're here!
My mission is to help others experience a life with more meaning by offering quality products, services and resources that help support your unique journey. It begins with our Organic coffee selection, carries on through meaningful conversations on the "Coffee With Kali" show, and continues with our collaborations and partnerships with organizations who are doing amazing things in their respective communities. Grab some coffee and live your best life! 𝓁𝑜𝓋𝑒 𝓎𝑜𝓊, 𝓂𝑒𝒶𝓃 𝒾𝓉! –Kali
about kali o'campo
Love you, mean it.
HIGH VIBE Organic, Direct Trade, 'Almost' Dark Roast – 12oz Ground or Whole Bean Coffee
Sale price Price $15.50 Regular price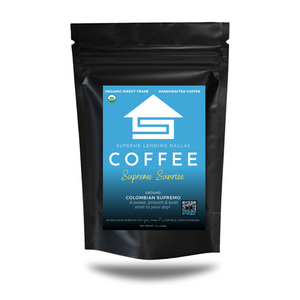 Supreme Sunrise
Sale price Price $15.50 Regular price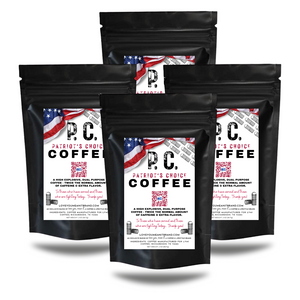 P.C.- Patriots Choice (Case of 50 2oz Sample Packs)
Sale price Price $137.50 Regular price
The Chuck Norris Blue Line Label (Case of 50 2oz Sample Packs)
Sale price Price $137.50 Regular price