THE STORY
LYMI x SLD
The Love You, Mean It Coffee & Lifestyle brand was created to fuel, empower, and encourage people to live life with more meaning. Supreme Lending Dallas has a mission and reputation of changing lives one home at a time and we are honored to collaborate with them! We hope our specialty Organic Colombian Supremo roast helps bring more meaning to your new home! This selection was hand-crafted, Supreme team tested and approved especially for you. From our home to yours... love you, mean it.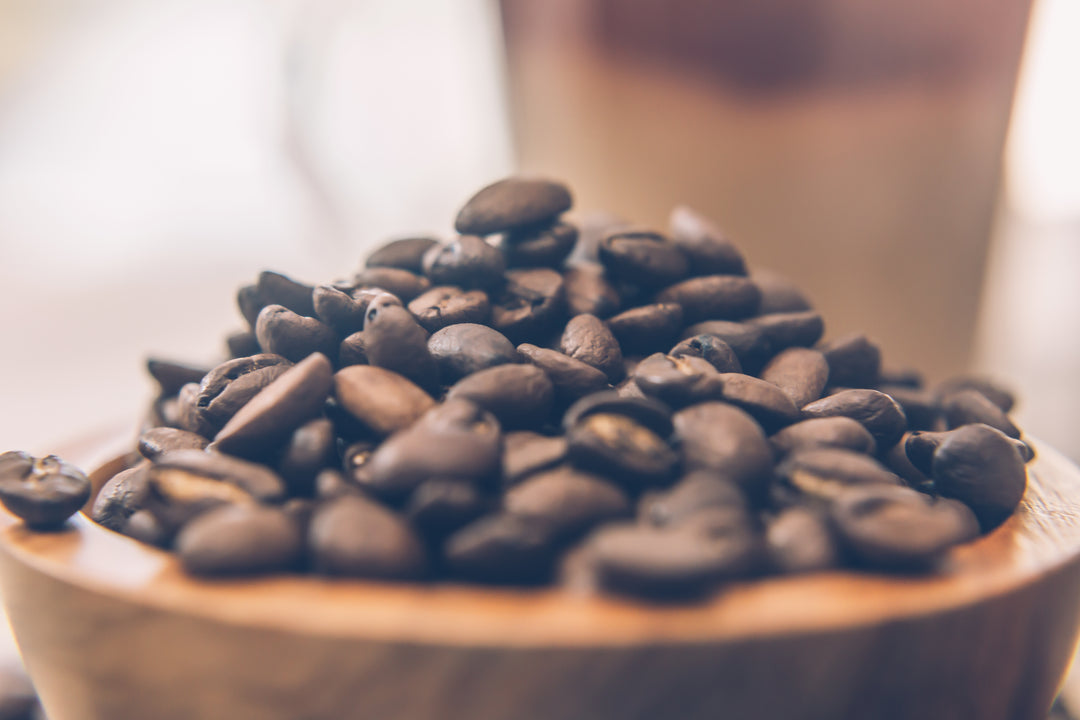 THE SUPREME TEAM
Better Coffee for a happier office...
Closing Gifts
Happy homes start with better coffee
Client Appreciation
Show them you care
Because Coffee is for Closers
Go ahead, you earned it!