WHAT YOU'LL FIND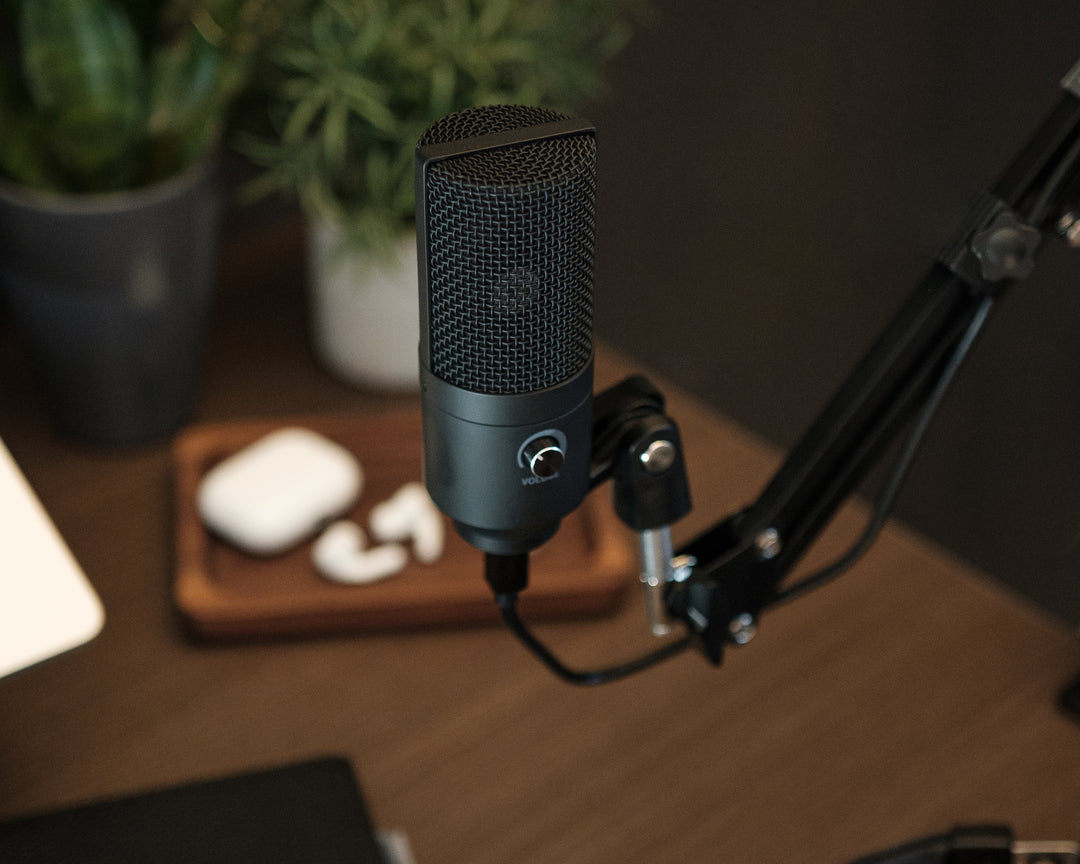 PODCASTS
Get to know some incredible podcasters through the interviews Kali has had with several podcasters with local, national, and a global reaches.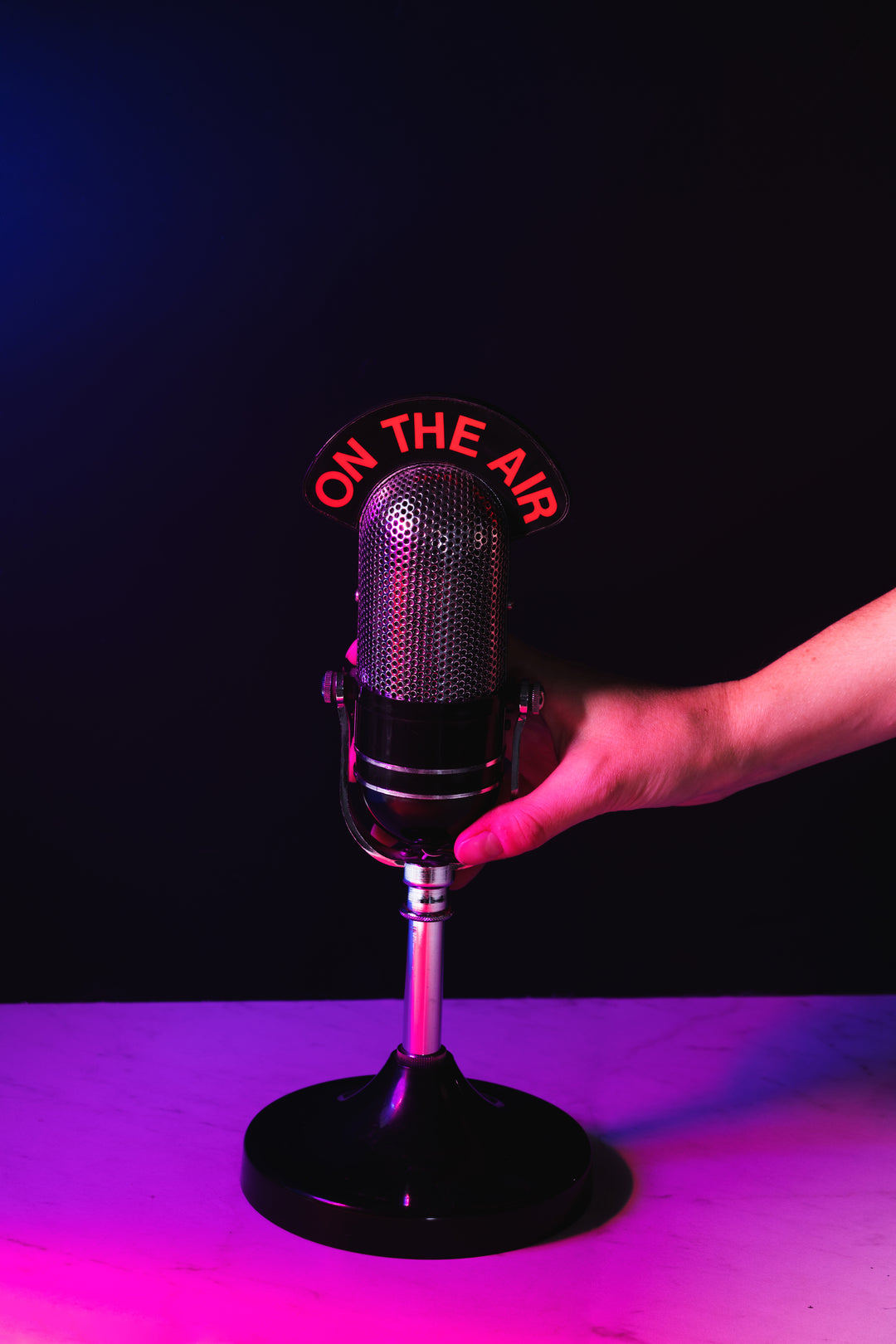 RADIO
Pop in your headphones, tune into the channels, and listen in on interviews over the airwaves.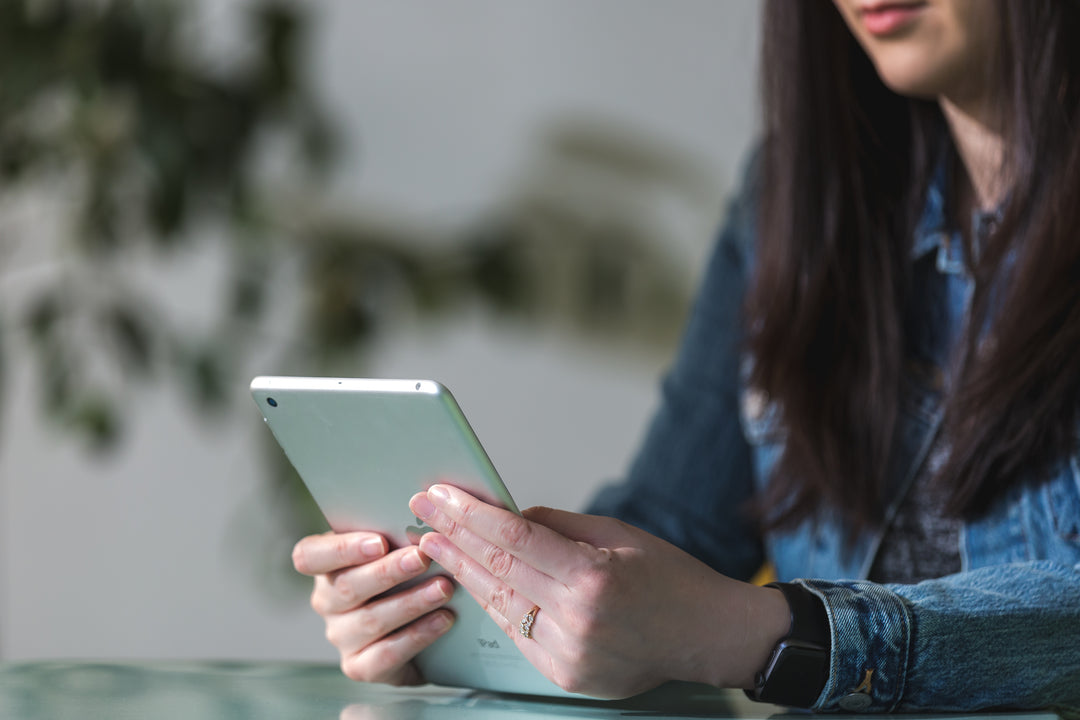 MEDIA PUBLICATIONS
Discover new media publications through the outlets that Kali has been featured in.
STARTER GIRLZ PODCAST
COFFEE & CONNECTION
When asked, "Why coffee" to Kali O'Campo, she will say that coffee is a universal language and she wanted to build a community around it...Learn how she went from Philanthropy consulting in Hollywood to becoming the owner of a coffee and wellness lifestyle brand with her own TV show.